Our Alumni
Drd. Ing. Moisă Cristian
Drd. Ing. Moisă Cristian – Asistent Cercetare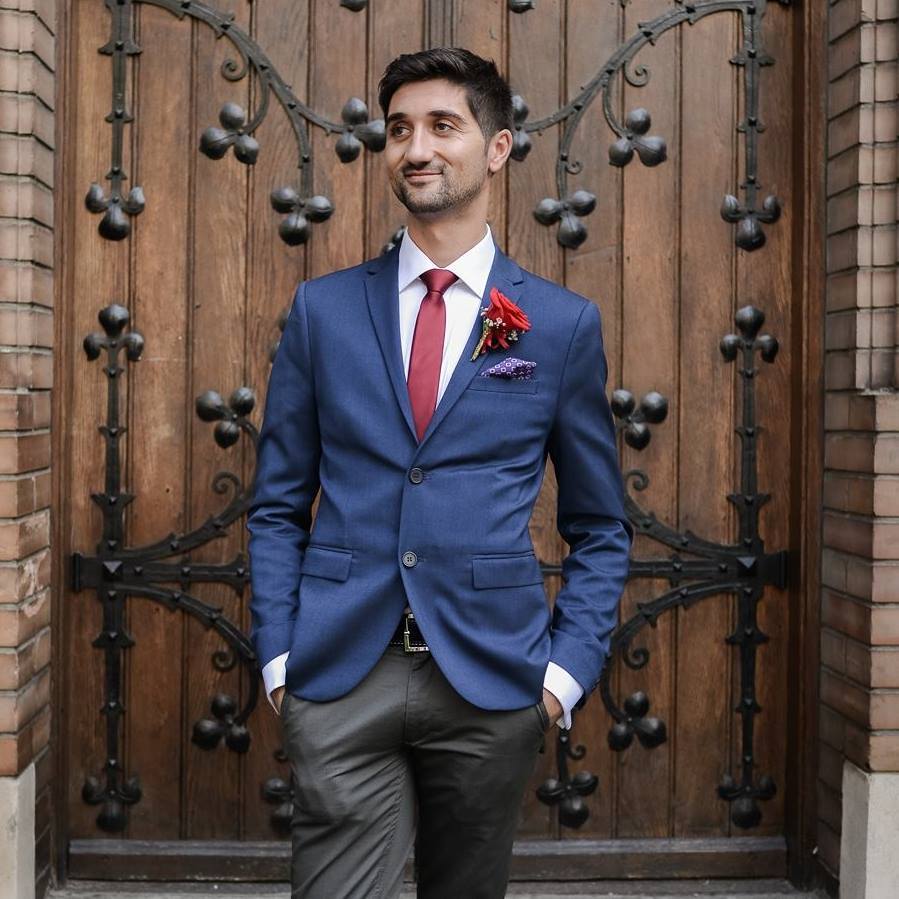 Absolvent al Universității "Aurel Vlaicu" din Arad, Facultatea de Inginerie Alimentară, Turism și Protecția Mediului, specializarea: Ingineria Produselor Alimentare.
Studii postuniversitare în cadrul aceleiași universități, specializarea: Managementul Calității Produselor Alimentare.
În prezent sunt doctorand cu bursă la forma de învățământ cu frecvență la Universitatea de Științe Agricole și Medicină Veterinară a Banatului "Regele Mihai I al României" din Timișoara.
Dr. Mirela Sarbu (nascuta Galusca)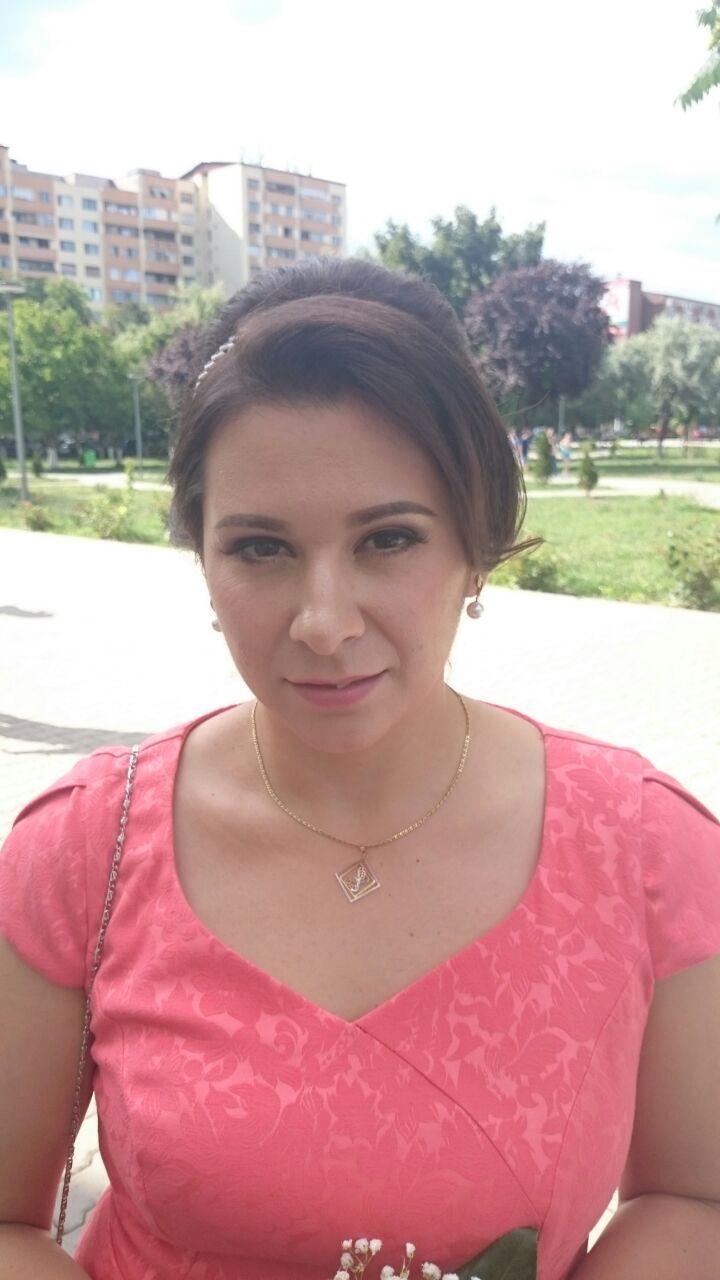 Dr. Mirela Sarbu (nascuta Galusca) –Cercetator Stiintific la National Institute for Research and Development in Electrochemistry and Condensed Matter Plautius Andronescu 1, RO-300224 Timisoara, Romania.
Am venit dintr-un oras mic la Universitatea "Aurel Vlaicu" din Arad, care mi-a oferit şansa de a aprofunda cunoştiintele pană înspre elită.Înca din anul III de studiu am fost cooptata într-o echipa de cercetatori internaţională, echipa care m-a format la cel mai înalt nivel al cercetarii moderne, ajungând eu
însami sa am recunoaşterea internaţională a proiectelor la care am lucrat. Mi-a oferit şansa de a lucra cu cele mai prestigioase Universitati din lume, in cele mai bine dotate laboratoare şi cu cei mai bine pregătiti cercetatori, formandu-mă prin schimbul de experienţă a fi eu însămi un formator pentru cei care au înclinatii spre necunoscut. Nimic din ceea ce sunt nu as fi dobândit daca aş fi ales spre îndrumare o alta Universitate!
Licenta: Facultatea de Inginerie Alimentară, Turism și Protecția Mediului, sectia Biotehnologii Industriale, 2004-2009
Master: Facultatea de Inginerie Alimentară, Turism și Protecția Mediului, Sectia Ingineria Alimentara si Mediu Inconjurator, 2009-2011
Doctorat: Universitatea de Vest Timiosoara, Specializarea Fizica, 2012-2015